Hello! I know, long time since we updated here but it's been soooo much with September and all other artists! For September news pls go to: www.septembermusic.se


We are busy planning releases for all of our summerhits that will hit the radio and dancefloors soon!

So keep tuned!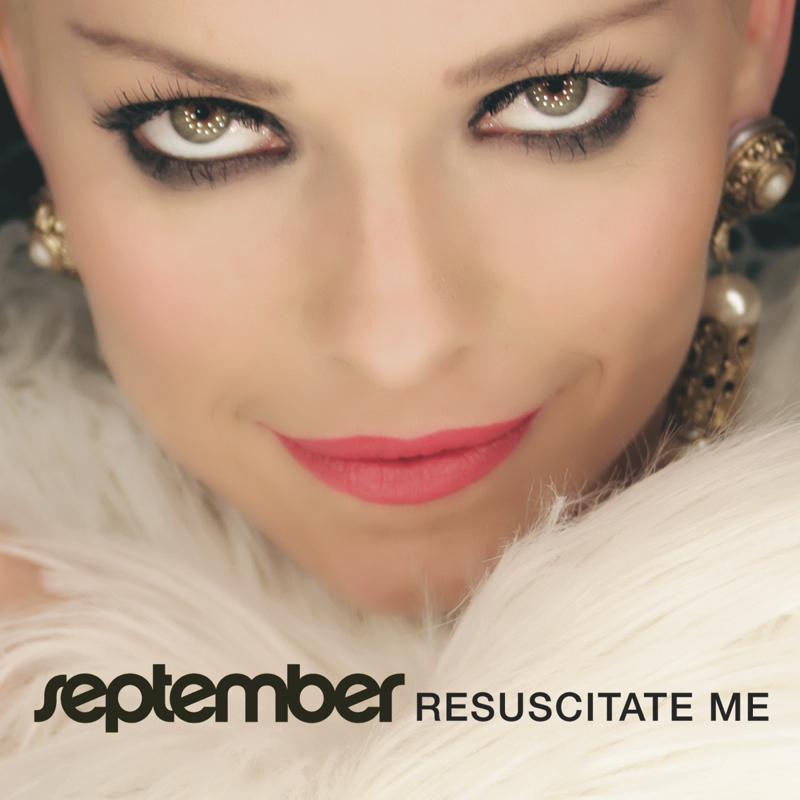 Today "Cry for you" sold more than 500.000 copies of the single/download in the USA.

- We are very happy and proud, says Catchy Tunes/FTM's Michel Petré. A Swedish artist selling gold in the US is not very common these days. We have so many talented writers and producers achieving success over there, but for a Swedish artist its very rare.
According to RIAA (Recording Industry Association of America) database no Swedish artist has sold gold since Ace of Base-Cruel Summer 1989 as a single/download. (Certification takes between 6-8 weeks).

Friday the 19th of November we have a world exclusive first video viewing of Septembers new international hit single "Resuscitate me" which is released that day in Scandinavia + Finland, rest of the world follows after that.
So don't miss 9.00 am on the 19th November at: www.septembermusic.se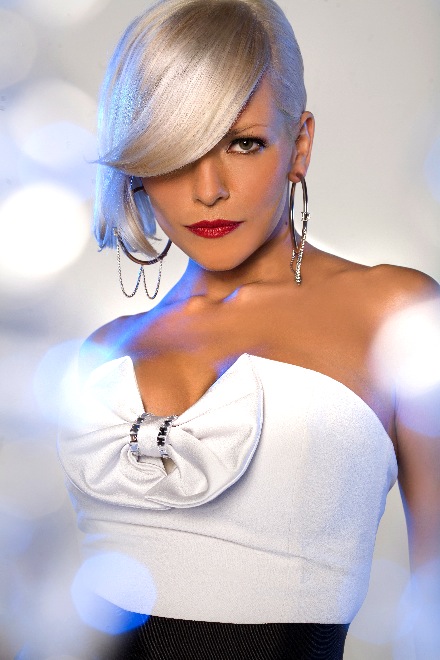 Accoriding to STIM - the Swedish Performing Rights Society - the biggest Swedish export artist from Sweden was our very own starlet; SEPTEMBER! Big congrats to all involved and thanks to our labelpartners around the world!

See following link in swedish for more info: http://www.stim.se/PRESS/Pressmeddelanden1/De-storsta-svenska-utlandshitsen-2009/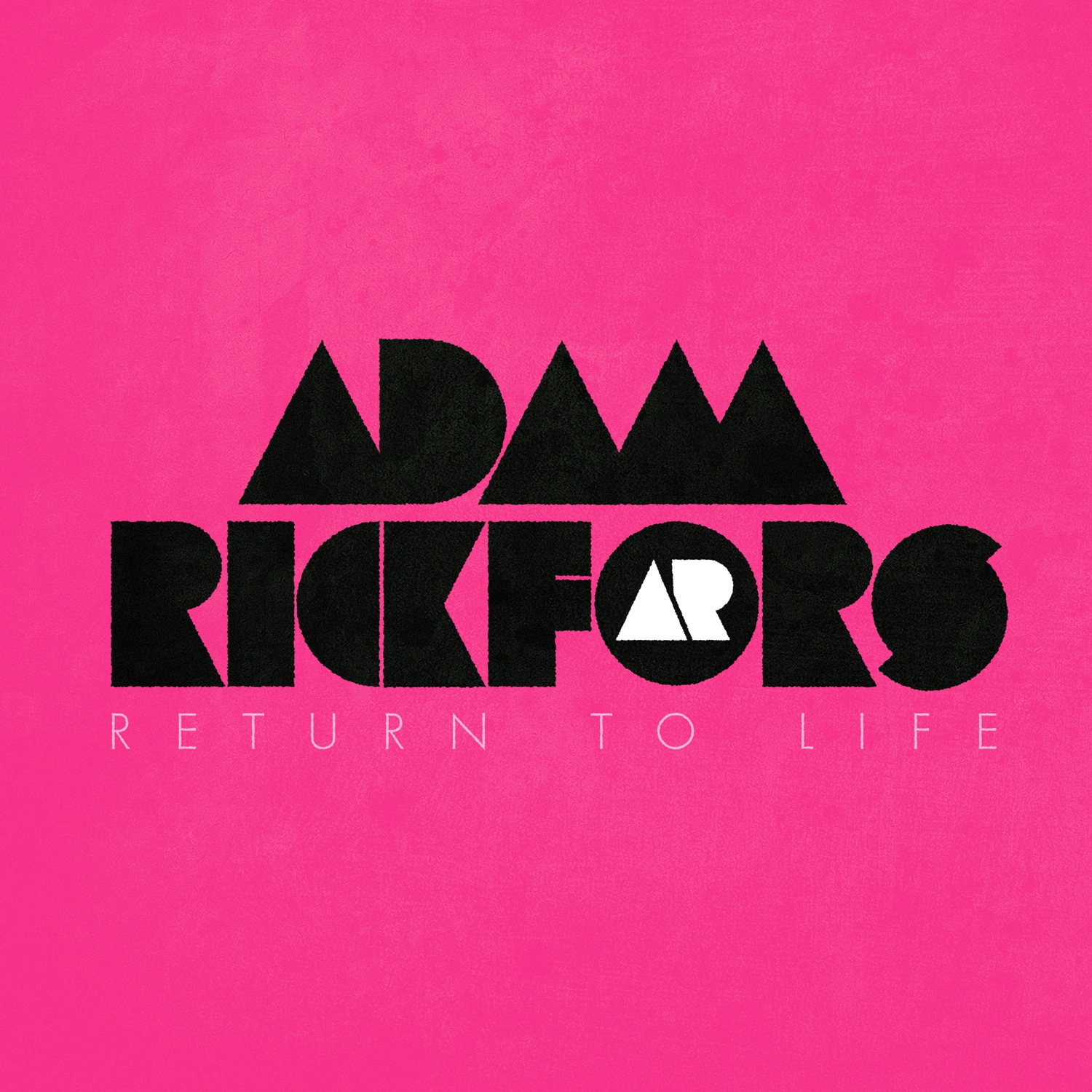 New star signing to Catchy Tunes is Swedish Adam Rickfors with his electro/house/club sound!
Already added to national P3 Radio and bubbling under on the dancechart!
Link to extended mix: http://www.youtube.com/watch?v=yKvCxk0UfWM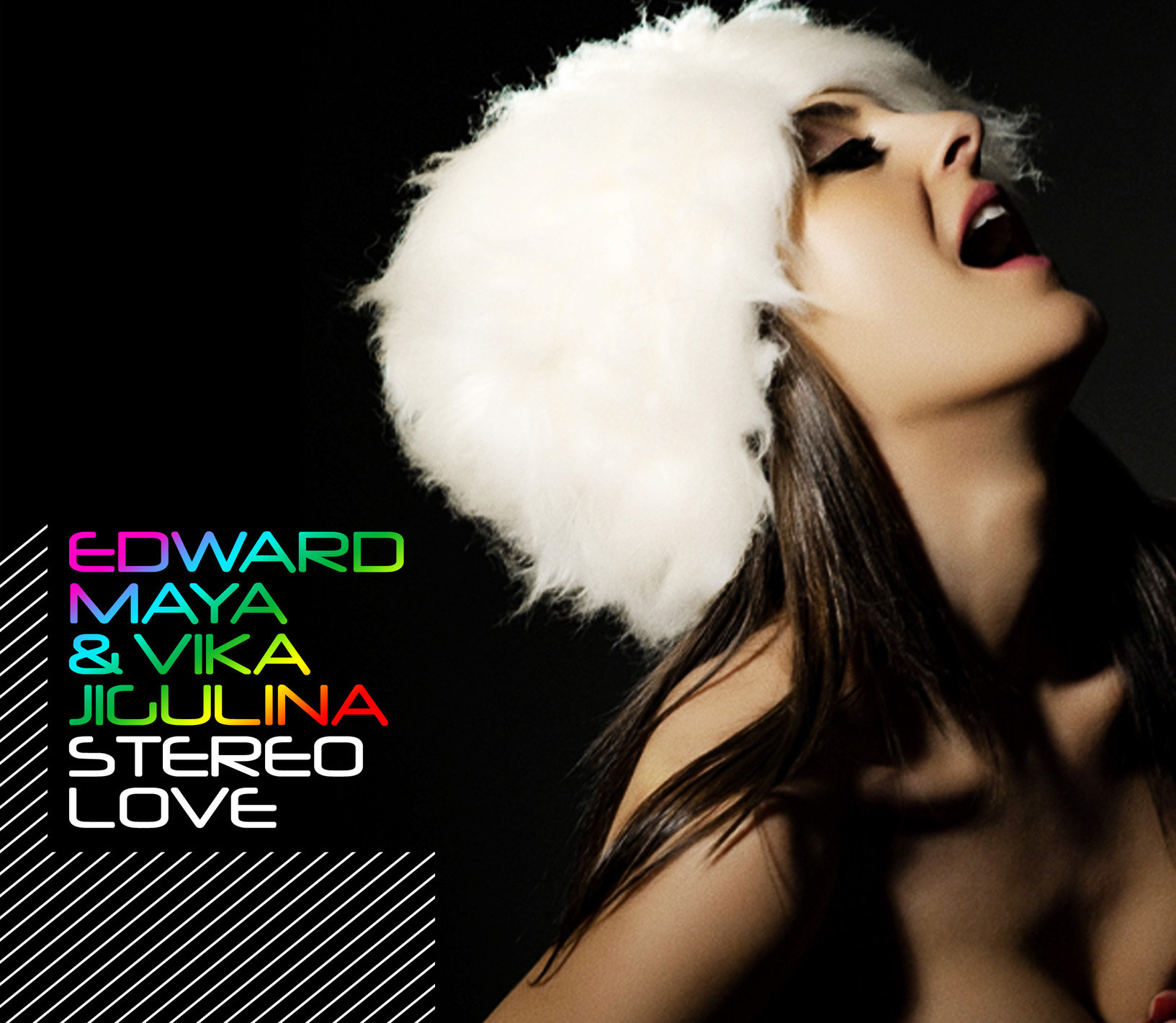 Edward Maya feat. Vika Jigulina - "Stereo love" is a huge smash all over Europe! And now its #1 on the Swedish official sales chart! Huge hit on Spotify and on radio, as well as #1 on the Scandinavian Dance Chart! A-list on national radio P3 (like BBC RADIO 1).

Album this summer! Videolink here: http://www.youtube.com/watch?v=sCfdE36OPsU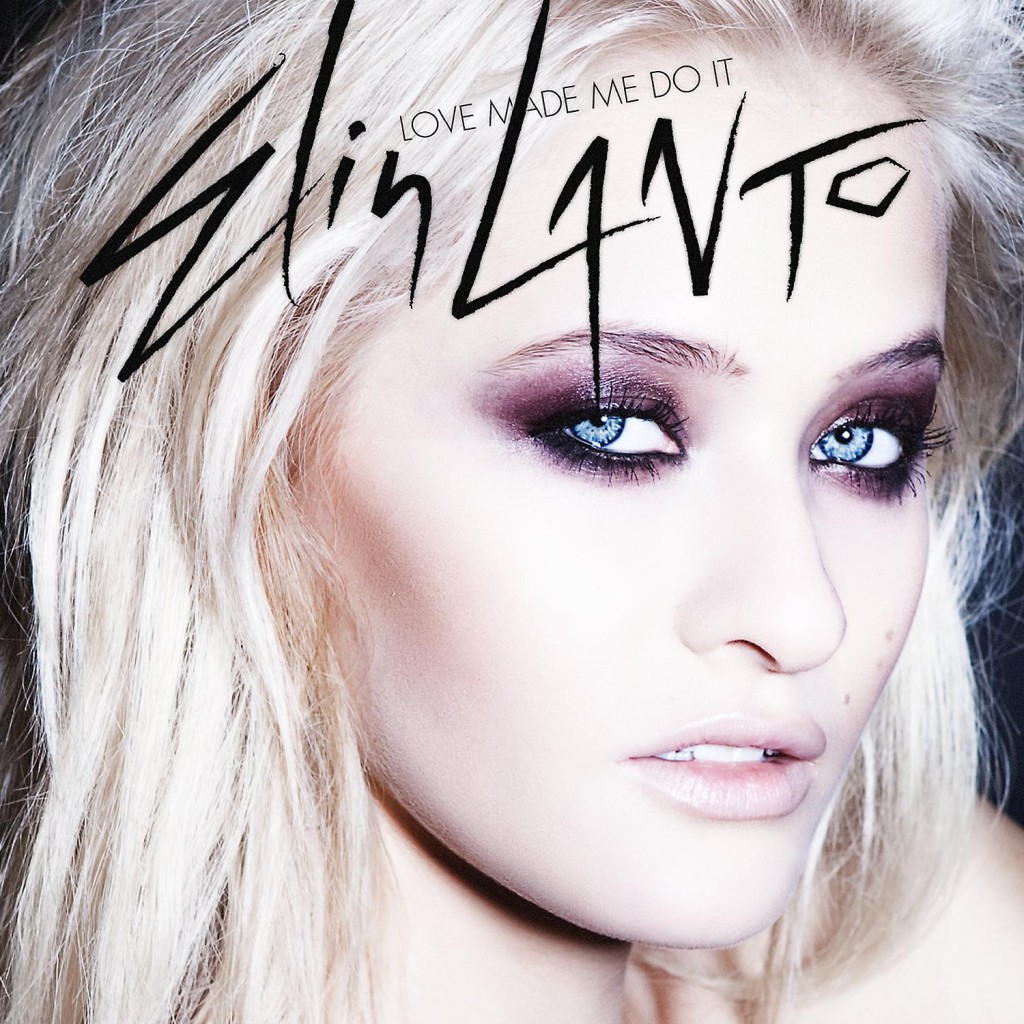 Elins new album will be released digitally 3rd of May and physical 5th of May. The title is: "Love made me do it" and its filled with hits!

See more info from SCANDIPOP:

http://www.scandipop.co.uk/?p=2441

http://www.scandipop.co.uk/?p=2308







Elins new single "Tickles" will be rel now in Sweden! Its written by Per Aldeheim and Mårten Tromm. And its a great piece of pop!

See more info from SCANDIPOP website: http://www.scandipop.co.uk/?p=2315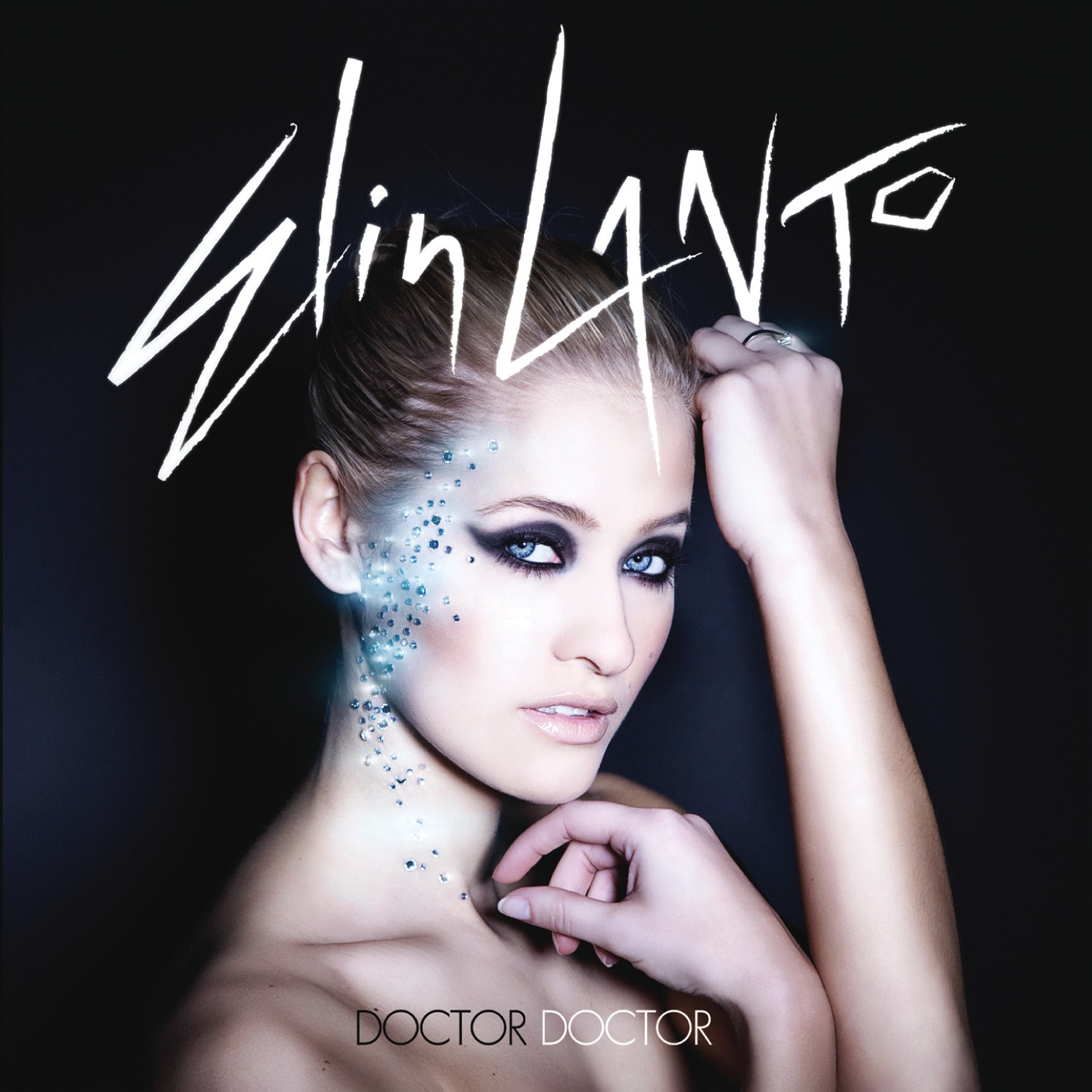 Elin Lanto will compete the 20th of February in Gothenburg with "Doctor doctor".

Give her your vote! Don't forget to vote for her!!


Swedish television site: http://svt.se/2.121463/elin_lanto?lid=puff_1786703&lpos=lasMer






Here is Elin's new smash video for the new single LOVE MADE ME STUPID:

http://www.aftonbladet.se/webbtv/noje/musikvideor/article6135844.ab







Elin Lanto is busy working on her brand new video to the forthcoming smash hit single called "Love Made Made Me Stupid".

See below link:

http://www.aftonbladet.se/nojesbladet/musik/article6021768.ab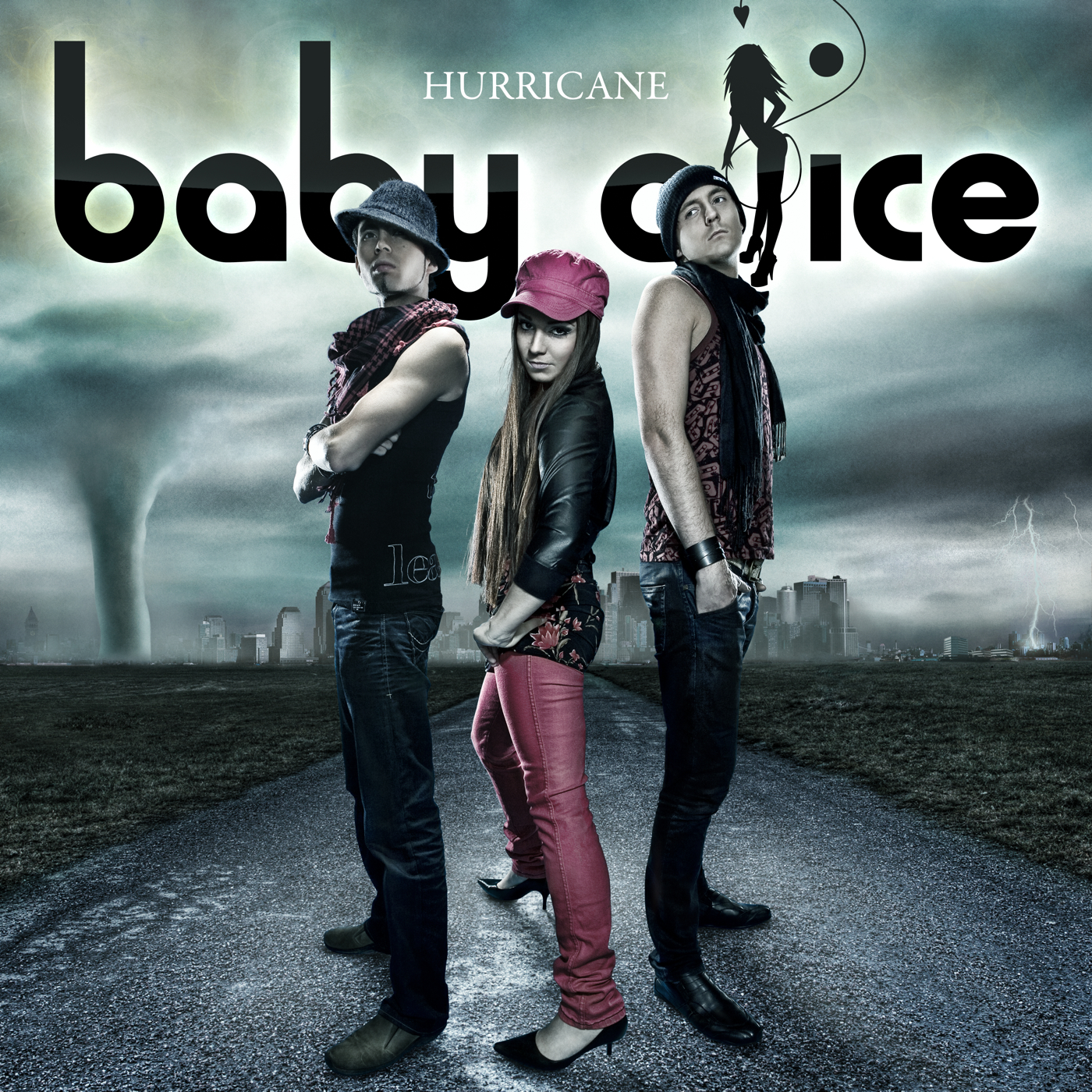 Baby Alice has recently been signed by Catchy Tunes!
They had a hit with "Mr. DJ" around Europe, and their eurodisco sound will hit the airwaves and dancefloors yet again; with the new smash hit single "Hurricane", it will be released soon around Europe and beyond!

VIDEO LINK: http://www.youtube.com/watch?v=WuJvtjNDBcU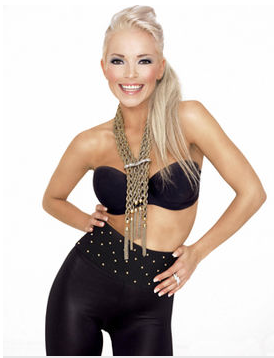 "Can't get Over" has today, Sunday 15th of March, entered the UK singles chart straight in at #14! Also the song is the 4th most played song on BBC RADIO 1!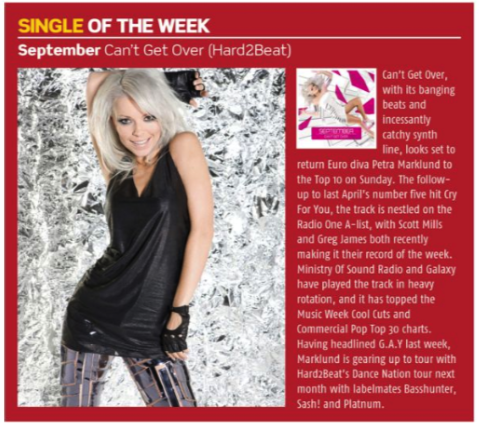 September is released this week in the UK and Music Week rates it as their SINGLE OF THE WEEK and predicts another top 10 hit in th UK!

Up today to #20 on radio airplay chart and up to #22 on TV chart!





SEPTEMBER blows away fans at sold-out G-A-Y in London : http://www.thesun.co.uk/sol/homepage/showbiz/bizarre/article2283215.ece

See video performance of Can't Get Over at G-A-Y:
http://www.youtube.com/watch?v=umlm-OvZNA4







Mighty BBC RADIO 1 has moved up "Can't Get Over" to the A-list in the UK!
Second time in a row for September!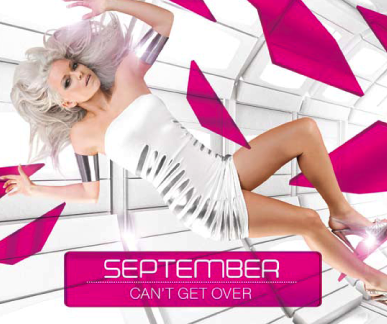 Looks like September is getting another UK-smash hit! Last year, she dominated the singlechart and the airwaves with the Top 5 single "Cry for you".
The brand new track "Can't get over" is already on b-rotation at BBC Radio 1 and the video is spinning at the TV/music channels.

"Can't get over" is due for release March 9 via Ministry of Sound.

See the fantastic futuristic video here: http://www.youtube.com/watch?v=lq2EuHIt2p0&feature=channel_page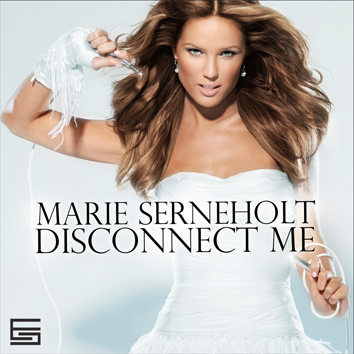 Catchy Tunes is proud to have signed Marie Serneholt (ex. A-Teens). She'll release the single "Disconnect me" Feb 25 in Scandinavia. And rest of Europe ís to follow since interest is huge!
See the great Eurovision apparence she did: http://www.youtube.com/watch?v=0ZQseaPwgyY

VIDEO LINK: http://www.youtube.com/watch?v=QYtf__P8j6o








You can't escape "Infinity 2008", already gold and DOUBLE-platinum awarded in Denmark, Gold and platinum in Norway, gold in Sweden and maybe Finland!. A great tune deserves great awards!
Check out the video here: http://www.youtube.com/watch?v=w9KnuJZkBjg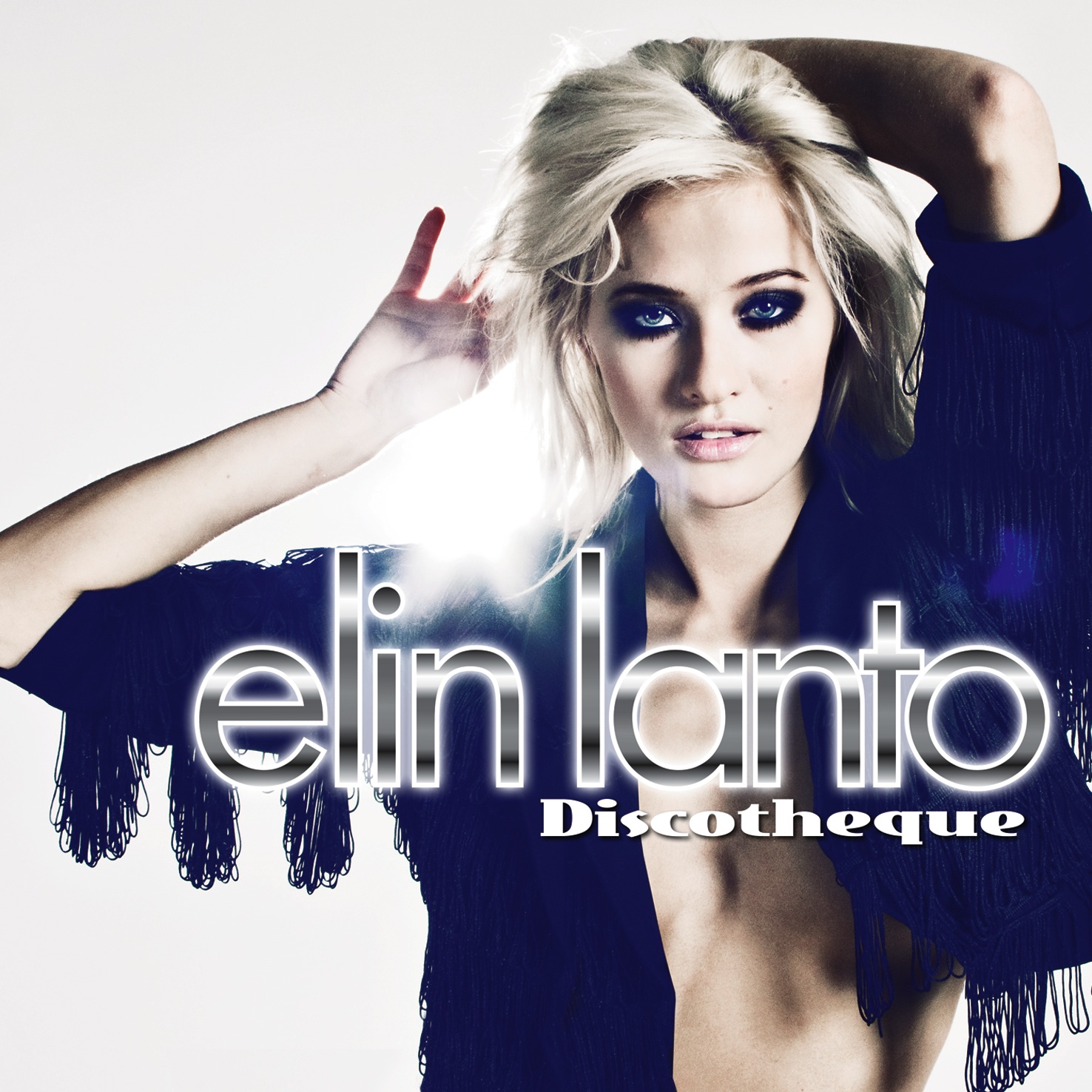 The acclaimed US TV-show "The L-Word" has used Elin's "Discotheque" tune and for several minutes as well! Check out the link here and jump in to 4:40 approx:
http://www.youtube.com/watch?v=24YogrO5lck

Check out our latest release "Discotheque" with Elin Lanto.
Make sure to check out the video here: http://www.youtube.com/watch?v=HvMVZ369Be8
Release in the UK plus many other countries soon!





September-Cry For You has entered the BILLBOARD POP 100 chart at #69!!
She is also at #29 on the Z100 playlist chart!







September - Can´t Get Over (UK Version)
1. UK Radio Edit
2. Figoboy Remix
3. Dave Ramone Edit
4. Wideboys Remix
5. Original Radio Edit